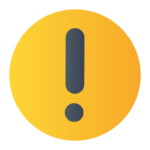 This season our league has decided to adopt the 5-rock rule along with all other leagues at the Ottawa Curling Club, playing the same rules as the elite curling teams.
Here is a link to the rule 5-rock-Free-Guard-Zone-Rule-Change.pdf
& Curling Canada's, Rules Of Curling For General Play 2018-2022 rules-of-curling-for-general-play
See rule 12, Pg. 17 for the 5-Rock Rule.